20% OFF
ALL ONLINE ORDERS*
*Minimum order £20 to get 20% off
Welcome to
Everest Cheltenham
OUR OPENING HOURS ARE
7 DAYS A WEEK
BETWEEN 12pm - 2pm & 5.30pm TO 11.00pm
Welcome to
Everest Indian Restaurant & Takeaway in Cheltenham
At Everest Indian Cheltenham, we have a passion for making sure customers have an enjoyable time – delicious genuine Indian food, exciting interiors and great staff.
We unusually combine a panoramic range of proper Indian food – pioneering street food, thalis (the balanced family platters), daily changing freshly made vegetables, flavourful grills, regional curries, biryanis.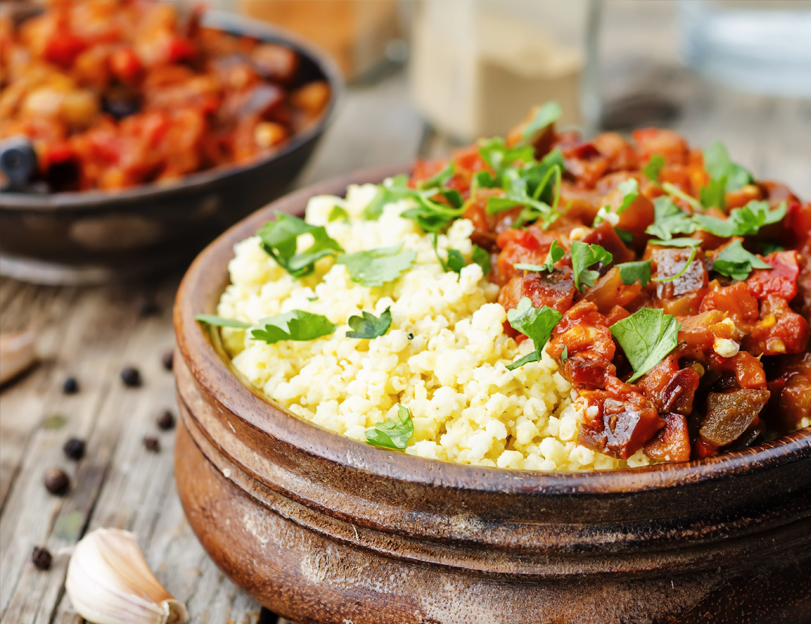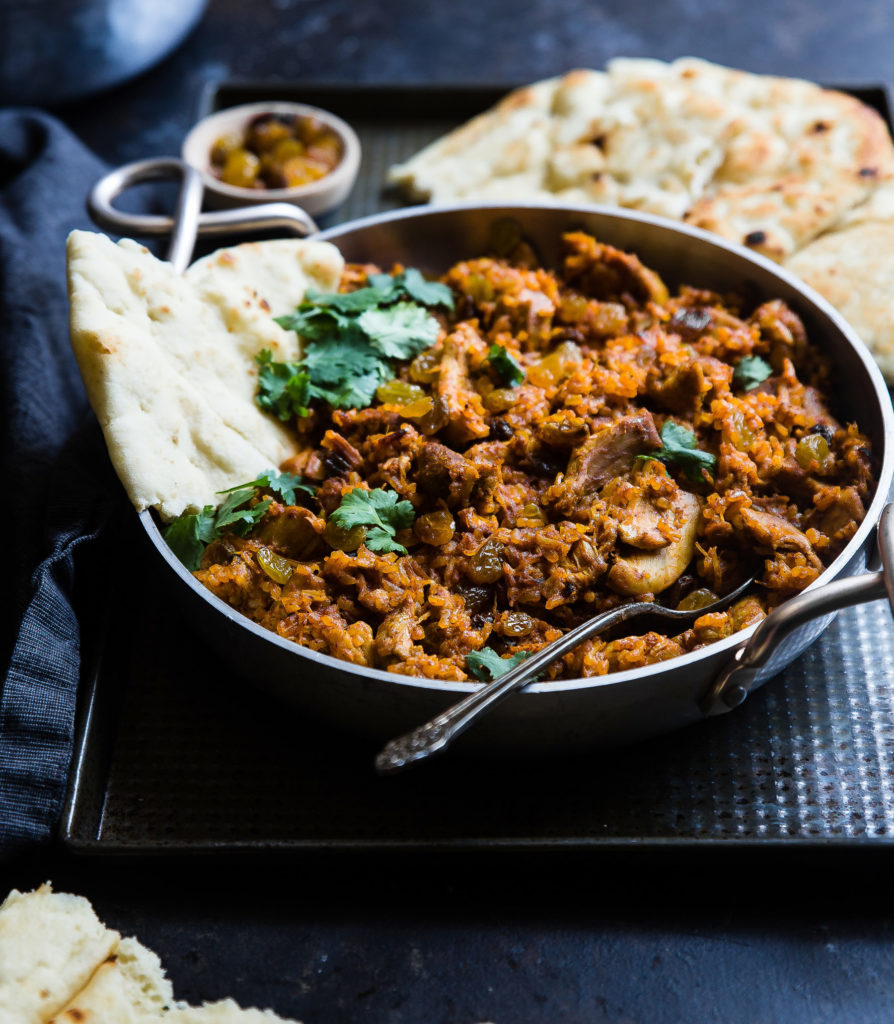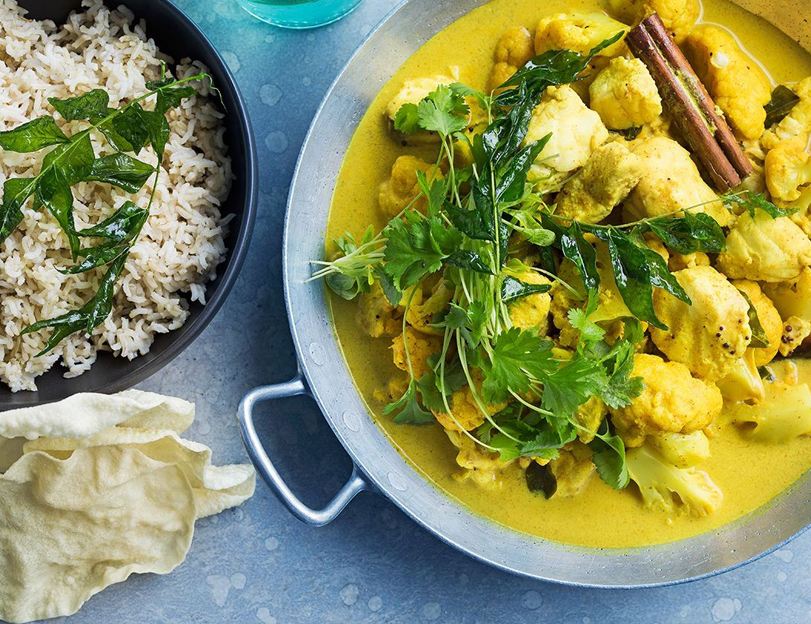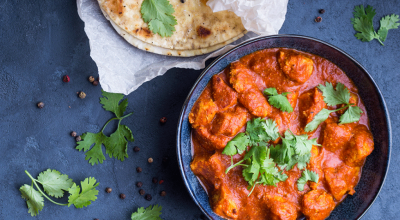 If you would prefer to enjoy our food with a takeaway, please visit our takeaway menu. We offer FREE Home delivery on all orders over £15 (2 mile Radius Minimum). In busy periods delivery may take up to 1 hour and 15mins and collection may take up to 40 mins.
If you are seeking that special place for a truly memorable experience then you are in the right place. At Everest, we provides privacy and exclusivity with superb food and service.
The function room has seating for 120 guests. For larger functions such as weddings the whole restaurant can be booked during weekdays at no additional hire cost.
If you're looking for something special then Everest is the venue for you. We look forward to hosting your next party with us.
Our menu brings you a selection of traditional classics, together with contemporary Indian cuisine at its most visionary. Deliciously diverse, you'll be spoilt for choice!